Christmas Parades 2017

Dr. Wags had the pleasure of being involved in the Selma Christmas Parade and the City of Marion Christmas parade. The Christmas parade was a huge success and both towns worked extremely hard to coordinate and make things run so spectacular. There were floats coordinated by sports teams, politicians, churches, school groups, restaurants, medical groups, and more. We were so happy to be able to spread the Christmas cheer throughout Selma and Marion this weekend!
Selma's parade had over 80 participants and Marion had over 35! The Elf's with
MainStreet Family Urgent Care

and Dr. Wags ran out of throws before the end of the parade!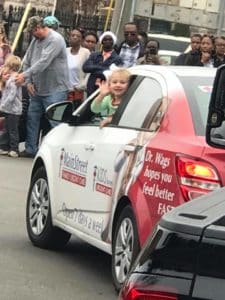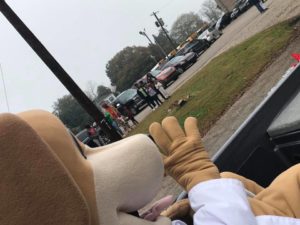 We hope everyone has a great Christmas and a very Happy New Year!