On Thanksgiving, the MainStreet Family Urgent Care family was blessed to volunteer during Lester Memorial United Methodist Church's Community Thanksgiving Lunch. More than 140 plates of delicious Thanksgiving food was given away during the event or delivered to different families or organizations including the Oneonta Police Department and Oneonta Fire Department.
MainStreet is so #thankful to be a part of an amazing community like Oneonta where people truly take care of each other!
We hope you all had a great Thanksgiving!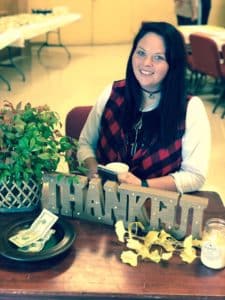 Community Educator Nicole Singleton