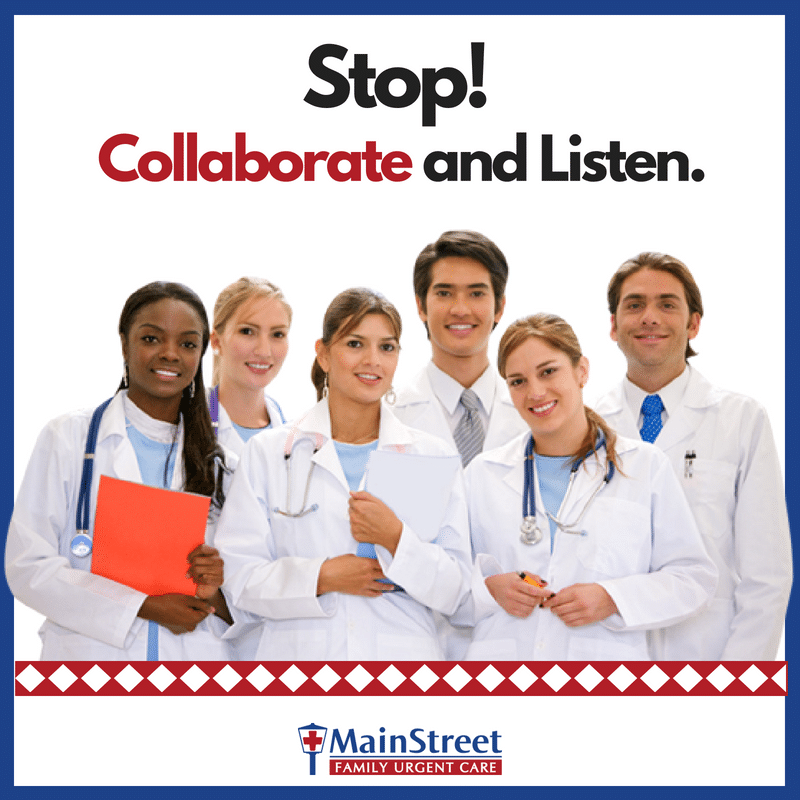 MAINSTREET'S BACK, SEEKING SOME PHYSICIANS!
MainStreet Family Urgent Care is seeking collaborating physicians to work with our nurse practitioners. Allowing us to utilize your Nurse Practitioner Collaboration spots would only require one day per month at the clinic (typically between 8h and 12h, you decide). We compensate our collaborating physicians based on the number of slots we can use as well as per hour during your time at the clinic.
Become a Family Collaborator today!
or call 205-767-9633 to see if you're a good fit!
Note:  All Program Income Subject to W-2